Client: Bridgit 
Creative Direction/Brand Design and Art Direction: Marqui Dixon and Andra Latiu
Role: Motion Design, Animation
As part of the team responsible for the launch of the new Bridgit branding, I collaborated with
Andra Latiu
and
Marqui Dixon
to bring their vision to life. As a motion designer, I worked closely with Andra to create a dynamic and visually appealing animation of their logo that effectively conveyed the values and vision of the company and their people. Bridgit, a construction tech and software company based in Kitchener, Ontario, was thrilled with the end result, which perfectly captured their unique brand identity.



As part of the Bridgit rebrand, I was tasked with creating a fluid gradient for their website background that embodied the company's values of flexibility, diversity, and constant change. Using fractal noises and blur effects in After Effects, I was able to achieve a gradient with both blurry and sharp edges. Through the use of adjustment layers, mattes, and crushing the black values with a Levels effect, I was able to strike the perfect balance between soft and hard edges, resulting in a stunning visual element that perfectly captured Bridgit's brand identity. Ultimately, we ended up using a different solution that incorporated the gradients from the brand, but the process was still a fun and valuable learning experience.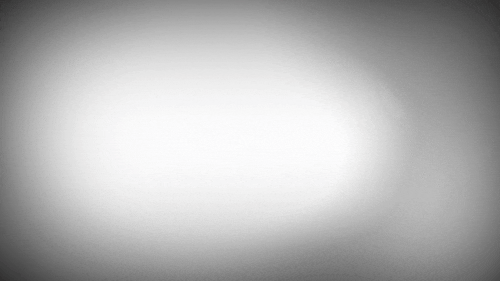 As part of the Bridgit rebrand, I collaborated with their creative team to produce an animated launch video that introduced their brand and mission to employees and stakeholders.